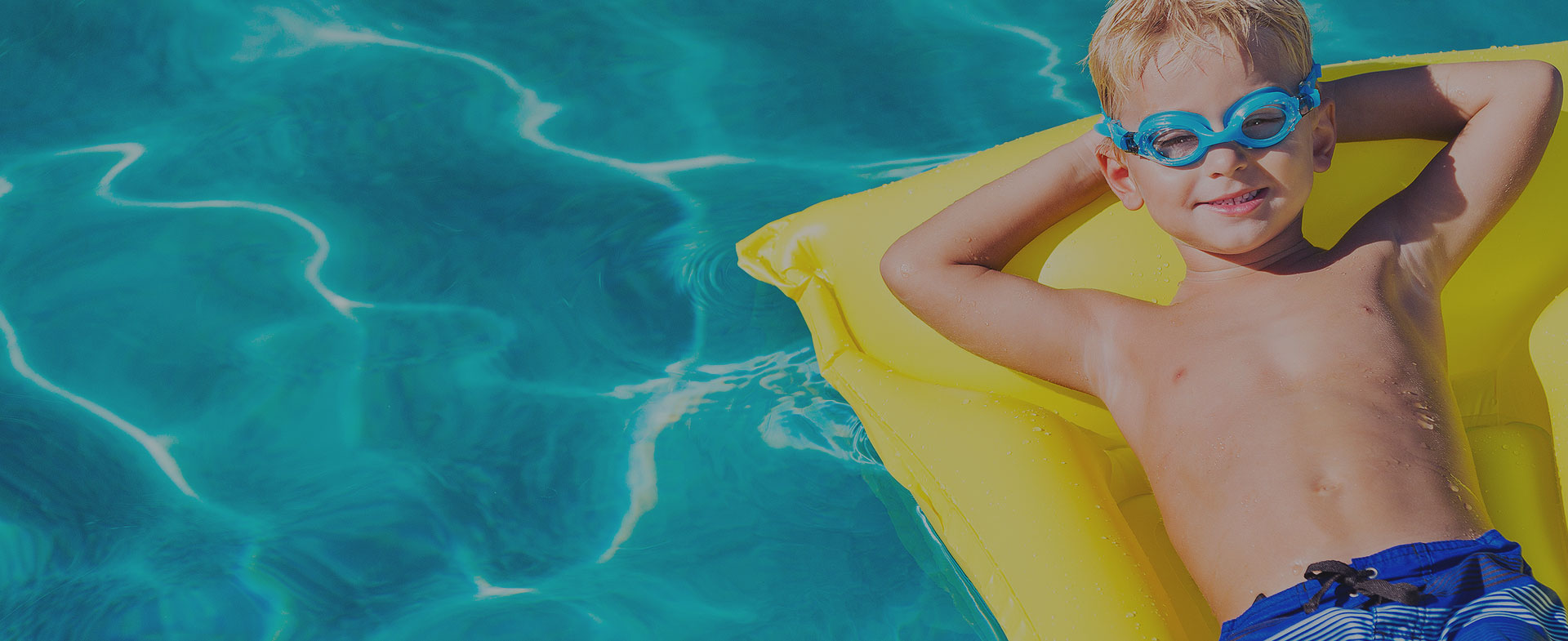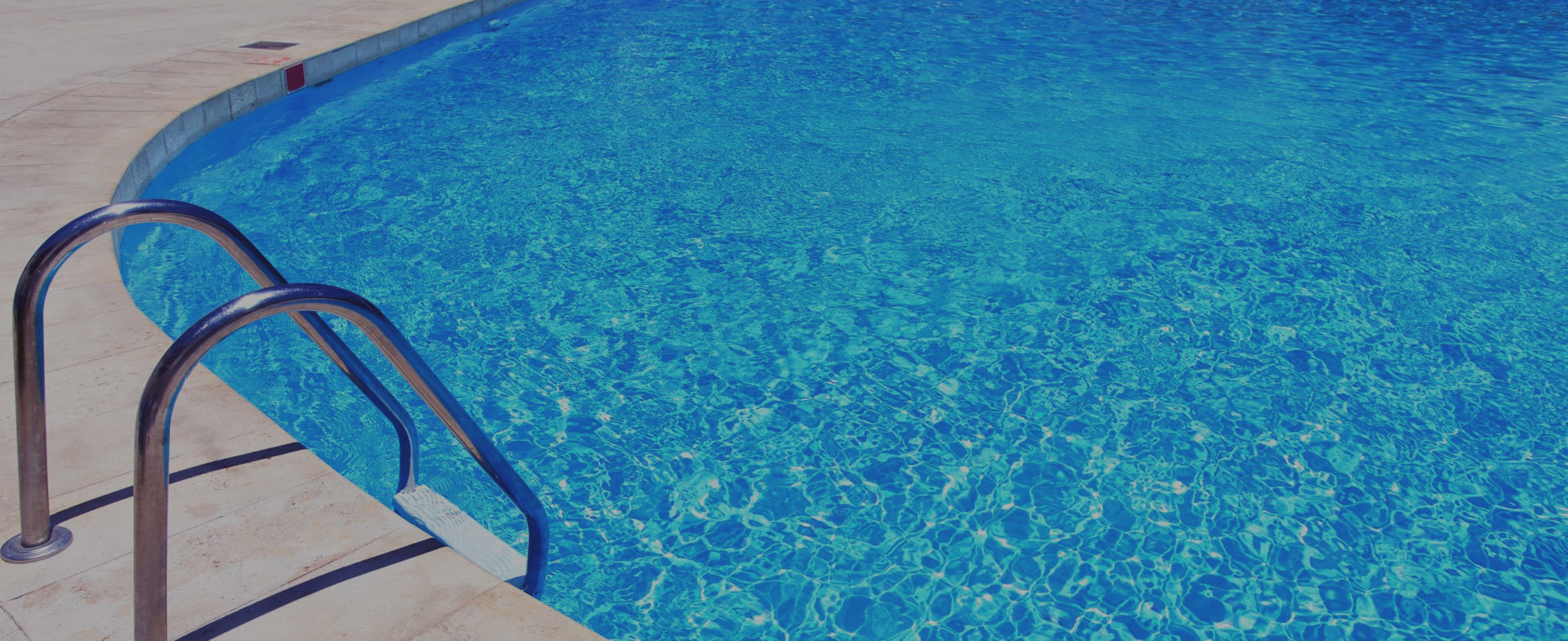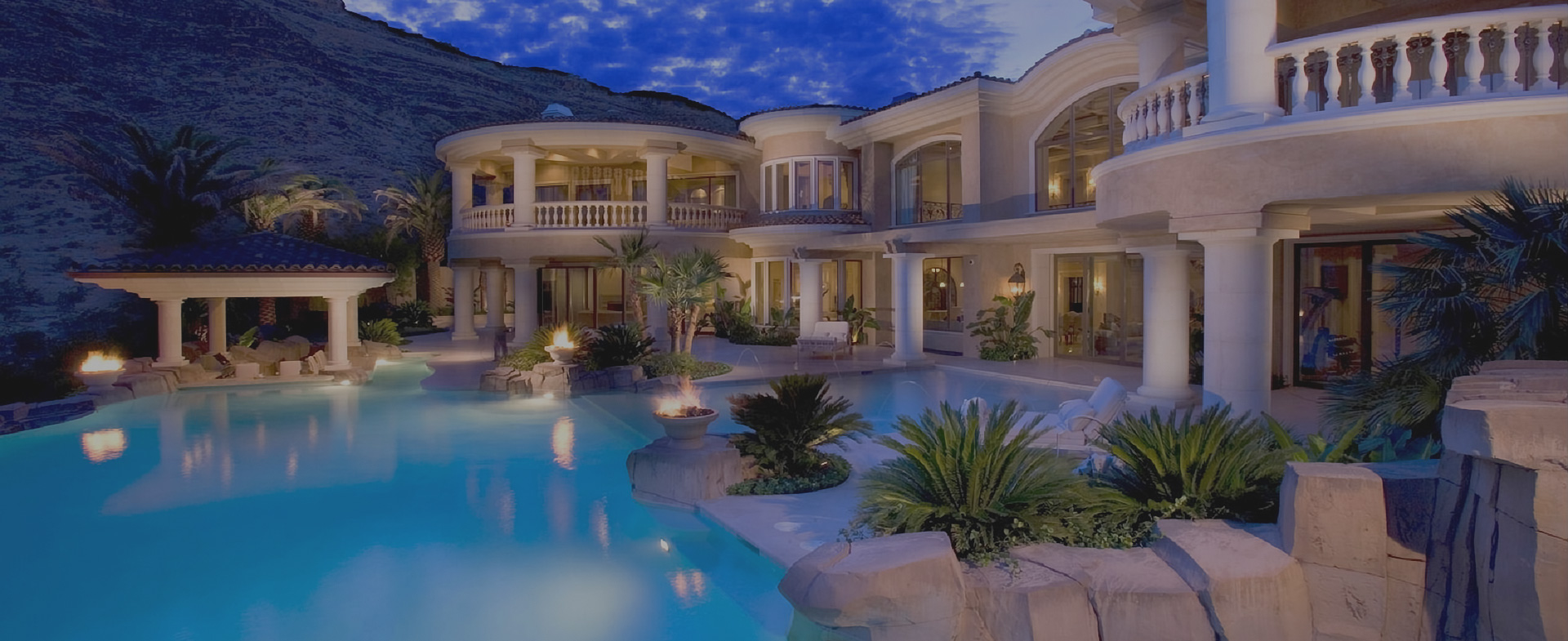 We offer a variety of swimming pool cleaning & maintenance services that can be tailored to meet your needs. Starting at $25 per visit, we will do all the work, so you can have all the fun!
From the equipment to the water and everything in between, we have you covered. Opening, closing, replacing liners, etc... if it has to do with your pool, we can fix it.
Having issues with heating, jets, or maybe an error code on your control panel, we can help. We provide reliable, first-class and affordable service for all of your hot tub needs.
Why choose us for maintenance?
How our maintenance programs work
Select a package
Either give Billy a call at 205-447-7239 or use the contact form at the bottom of this page to discuss which maintenance package will work best for you and your family. Prices will be discussed so you will know exactly what to expect. The only thing left will be to let us know when you would like your service to start. It's as easy as that!
We put you on the schedule
You will get placed on our schedule, which will almost always be on the same day each week or bi-weekly depending on which maintenance package you select. This is weather permitting of course, but rest assured a simple rain shower will not interfere with your scheduled service.
Day of service
On your scheduled day after all the work has been done, you will receive an email ``door hanger`` that will include a detailed water analysis report, services rendered, issues that may need to be addressed (if any) and a picture of your beautiful, clean, sanitized and well balanced pool.
Get back to enjoying your pool
Relax and enjoy your pool, your family, your life! We will take care of all the work so all you and your family can have all the fun! No need to worry about anything. Even your bill will be hassle free, coming to your email inbox where you can pay with the click of a button!
Billy cares for your pool like it's his own. You won't find a better pool service.
Best pool guy in town!!! Give him a shout!!!
Billy Branch is THE MAN when it comes to pools! His decades of expertise & knowledge is unparalleled in the industry, with the top-notch service & integrity to back it up!
Billy is the man. Nobody knows more about pools and spas than Billy. Can't recommend him enough!
Billy is very knowledgeable, informative and fair. And he's a nice guy. You will be pleased with his services.
Anyone need pool service! Give Billy a call. Great folks with years of experience in the pool business!
There's not a single person around in the pool industry with a better reputation than Billy!
Billy took the cover off our pool and had it crystal clear in less than 48 hours. Reasonable price and awesome service!